Compassionate Advocacy for Your Family's Divorce Journey
Divorce is a Tough Decision
That No Family Truly Wants to Make.
When a couple decides that a divorce is the best course of action for them, it can be a trying and emotional experience.
During this time, it is crucial for the couple to work with an experienced family divorce lawyer who can help them navigate the legal complexities of the process.
By partnering with a expert family divorce lawyer, you can navigate the legal complexities of the process and ensure that your family's interests are protected
When it Comes to Divorce, You Have Options.
If you're considering divorce, you likely have many questions:
How long will the process take?
What will it cost me?
Will I get custody of my kids?
Do I deserve alimony?
Will I have to fight it out in court, or do I have less contentious options?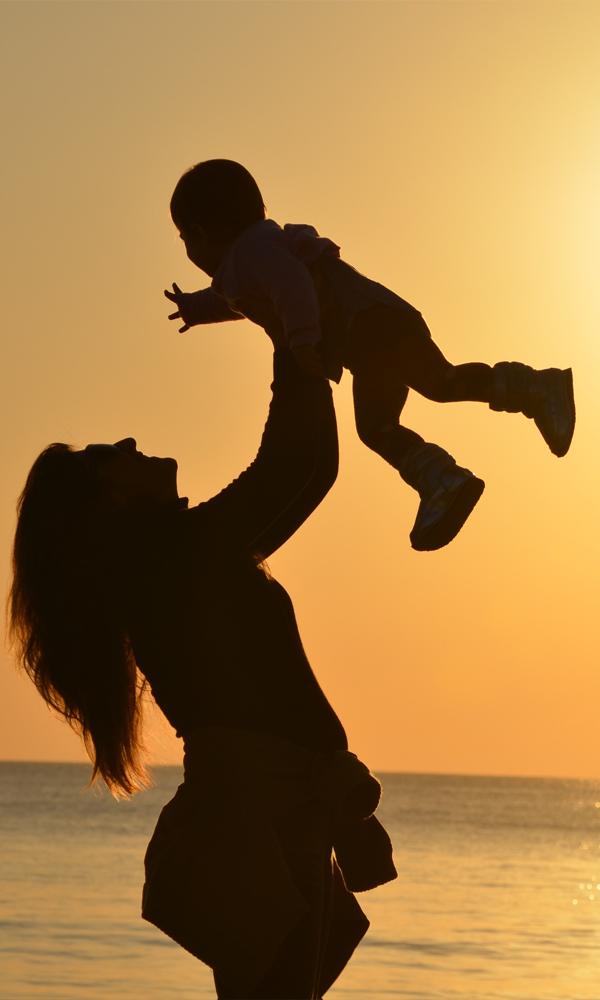 Protecting your Family's Interests Through Divorce and Beyond
A Divorce Lawyer Can Help You Avoid Critical Mistakes
It's easy to think that divorce is merely a matter of signing a few papers and taking off a wedding ring. The truth is, it's far more complex than that and any mistake you make could have serious ramifications.
For instance, if you fail to fully disclose all of your assets and debts during divorce, your ex-spouse could later petition the courts for the right to those assets – leaving you in a difficult financial spot.
Likewise, you might believe that the house being in your spouse's name leaves you no right to it. However, if you were helping to pay the mortgage, it's likely that you have a right to part of the house's value.
To file for divorce in California, you need to have lived in the state for at least six months and your current county for at least three months. If you don't meet these requirements, you can file for legal separation instead of divorce.
Some issues a typical family might face when preparing for and going through a legal divorce process:
Division of Assets
One of the most significant issues that a family will deal with during a divorce is the division of assets. This can be an emotionally charged issue, and it's essential to have a divorce lawyer on your side who can help you navigate this process fairly.
Child Custody & Visitation
If you have children, determining child custody and visitation rights can be one of the most challenging aspects of a divorce. It is essential to work with a family divorce lawyer who can help you understand the legal requirements and work with you to develop a custody and visitation plan that is in the best interests of your children.
Alimony & Child Support
Alimony and child support are other critical issues that families will deal with during a divorce. A family divorce lawyer can help you understand your legal rights and obligations and work with you to develop a fair and equitable agreement.
Legal Process
The legal process of divorce can be complex and overwhelming, especially for those who have never been through it before. A family divorce lawyer can help you understand the legal process and guide you through each step of the way, ensuring that your legal rights are protected.
Emotions & Stress
Going through a divorce is an emotional and stressful time. It can be difficult to manage your emotions and make rational decisions during this period. A family divorce lawyer can help you stay focused and manage your emotions so that you can make informed decisions that are in the best interests of your family.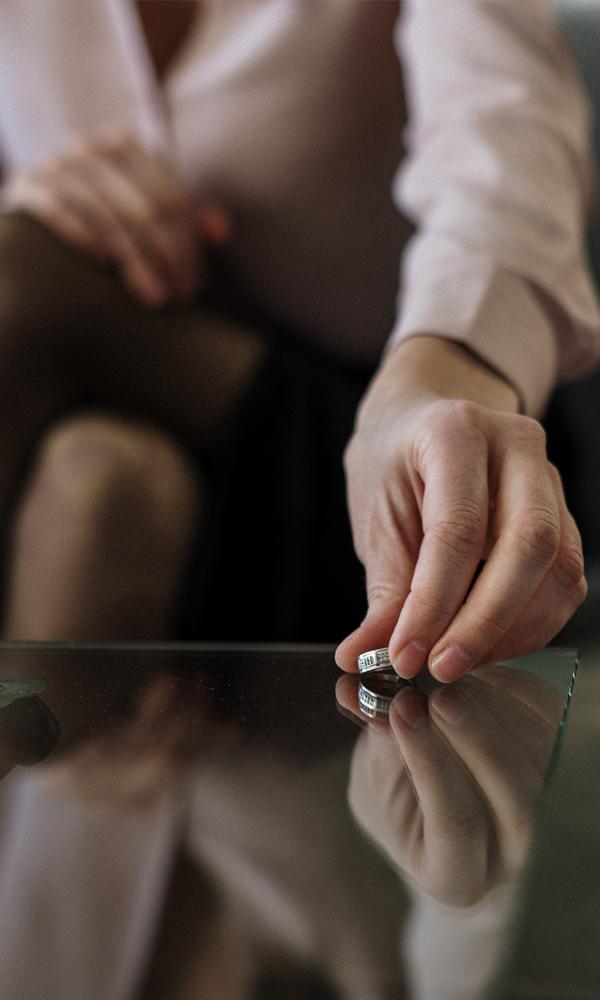 Expert Guidance Through the Emotional and Legal Challenges of Divorce
Hi, I'm Roxana Shayan, Attorney at Law.
With over 27 years of legal experience, I'll get results for your family.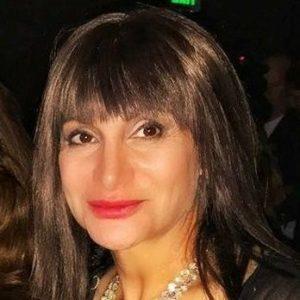 I'll guide you through difficult family disputes, separations and custody battles so that you can move forward with your life.
In difficult times when emotions can run high, I believe you deserve a family divorce lawyer who will listen closely to your needs and offer genuine and personalized advice.
As an experienced family law attorney, I strive to treat every single case as if it were my own family struggle.
As a top-rated divorce attorney, I'll fight for real results.
My Values…
I am guided by the following principals:

Personalization
Communication
Listening
Compassion
Professionalism
Advocacy
Real Results
Family Separation News & Resources
admin
Domestic Violence (DV) is a pattern of abusive behavior in any relationship that is used by one partner to gain or maintain power and control over another intimate partner.
admin
Here are some things that spouses and families need to consider and prepare for when it comes to dividing assets in divorce in the state of California.
admin
Child custody law in California can be complex and confusing, and there are several myths and misconceptions surrounding it.
Disclaimer
The information you obtain at this site is not, nor is it intended to be, legal advice. You should consult an attorney for advice regarding your individual situation. We invite you to contact us and welcome your calls, letters and electronic mail. Contacting us does not create an attorney-client relationship. Please do not send any confidential information to us until such time as an attorney-client relationship has been established.