Resolving Child Custody Matters with Compassion and Professionalism
When Children are Involved
Divorce Becomes That Much Harder.
Child custody cases are often emotionally charged, complex, and challenging experiences and can have a significant impact on families, especially  children.
It is essential to have a supportive and experienced family lawyer who can help families navigate the legal complexities of a child custody case and minimize the emotional toll on everyone involved.
The emotional impact of a child custody case can be attributed to several factors, including:
Uncertainty – Both parents and children may experience anxiety and stress as they try to anticipate the outcome of the case.
Fear of Losing Custody – Losing custody can feel like losing a part of oneself, and it can be challenging to come to terms with the possibility of not being able to spend as much time with one's children.
Conflict and Tension A conflict can lead to heightened emotions, and it can be difficult for children to navigate the tension between their parents.
Impact on Children – Children may feel like they are being forced to choose between their parents, which can be a traumatic experience.
Financial Strain – As both parents may have to pay for legal fees, court costs, and other expenses associated with the case, financial stress can add to the emotional toll of the case, making it even more challenging for families to cope.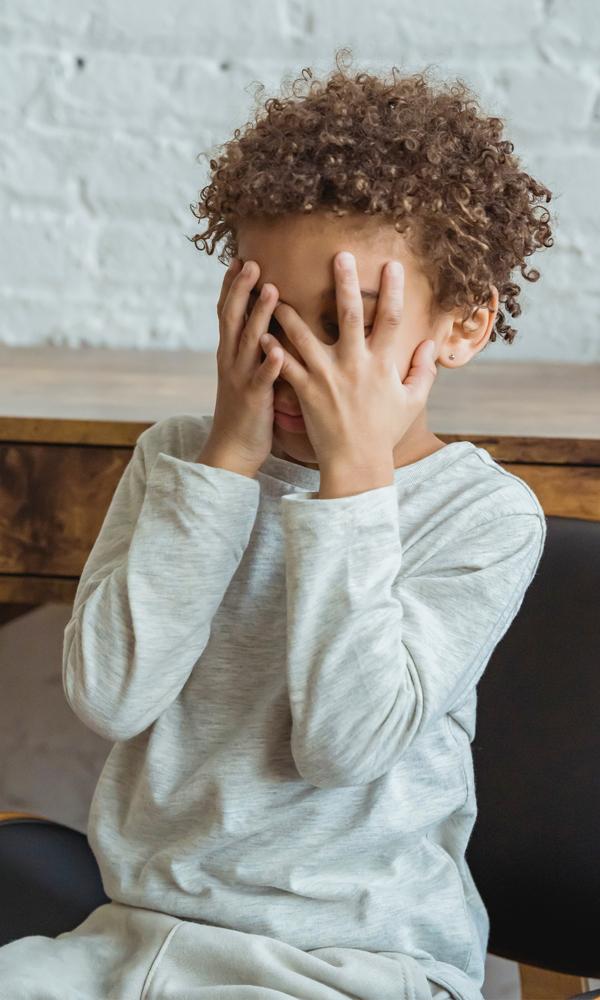 Strong Representation for families Going Through Child Custody Battles
Dispel Child Custody Myths and Protect Your Rights
Many people have misconceptions about how child custody and visitation laws work in California.
For instance, a woman may believe that she is entitled to full custody simply because she is the mother. However, under the law, fathers have equal rights.
In other cases, a father may believe that he isn't required to pay child support if he hasn't been allowed to see his child lately. This is also untrue. Child support orders are obligatory, whether or not the other parent is complying with the parenting time agreement.
Here are the top myths and misconceptions about child custody law in the state of California:
Mothers Always Get Custody
The court's primary concern is the best interests of the child, and custody is determined based on a variety of factors, including the child's health, safety, and well-being, as well as each parent's ability to provide for the child's needs.
Joint Custody Means Equal Time
The court will determine a custody arrangement that is in the best interests of the child, which may include a shared physical custody arrangement or a primary physical custody arrangement with visitation rights for the non-custodial parent.
The Child Gets to Choose Which Parent to Live With
While a child's preference may be taken into consideration, the court ultimately makes the final decision based on the best interests of the child.
Fathers Have No Rights
Fathers have the same legal rights as mothers in child custody cases. The court's decision is based on the best interests of the child, not on the gender of the parent.
Child Support and Custody are Linked
The court will determine a child support order based on the financial needs of the child and the ability of each parent to provide support, regardless of the custody arrangement.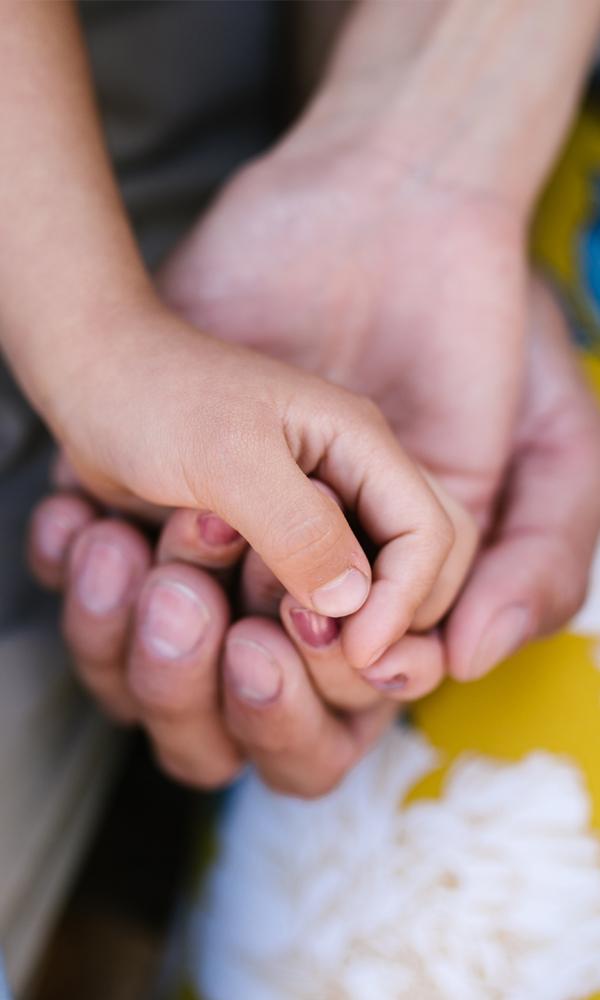 Expert Guidance Through the Emotional and Legal Challenges of Divorce
Hi, I'm Roxana Shayan, Attorney at Law.
With over 27 years of legal experience, I'll get results for your family.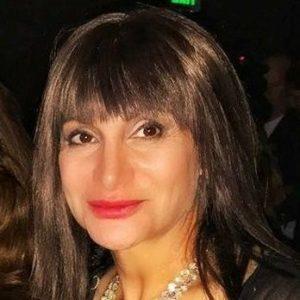 I'll guide you through difficult family disputes, separations and custody battles so that you can move forward with your life.
In difficult times when emotions can run high, I believe you deserve a family divorce lawyer who will listen closely to your needs and offer genuine and personalized advice.
As an experienced family law attorney, I strive to treat every single case as if it were my own family struggle.
As a top-rated divorce attorney, I'll fight for real results.
My Values…
I am guided by the following principals:

Personalization
Communication
Listening
Compassion
Professionalism
Advocacy
Real Results
Family Separation News & Resources
admin
Domestic Violence (DV) is a pattern of abusive behavior in any relationship that is used by one partner to gain or maintain power and control over another intimate partner.
admin
Here are some things that spouses and families need to consider and prepare for when it comes to dividing assets in divorce in the state of California.
admin
Child custody law in California can be complex and confusing, and there are several myths and misconceptions surrounding it.
Disclaimer
The information you obtain at this site is not, nor is it intended to be, legal advice. You should consult an attorney for advice regarding your individual situation. We invite you to contact us and welcome your calls, letters and electronic mail. Contacting us does not create an attorney-client relationship. Please do not send any confidential information to us until such time as an attorney-client relationship has been established.