Protect What's Rightfully Yours.
Retain a Divorce Attorney
Experienced in Asset Division.
Marital property division isn't always easy.
You and your partner have likely accumulated a lot of assets from many different sources over the years.
Negotiating the division of property and assets can be one of the most stressful and combative tasks during a divorce.
Determining how assets and property will be divided in a divorce is never as cut and dry as you might think at the start.
Marital property division procedures may include:
Figuring out the exact division of property when an asset was acquired before marriage
Determining business valuation
Dividing and evaluating assets in bank accounts
Reviewing prenuptial and post-nuptial agreements
A good Asset Division Attorney will stand by your side during every step to ensure you aren't taken advantage of in the proceedings.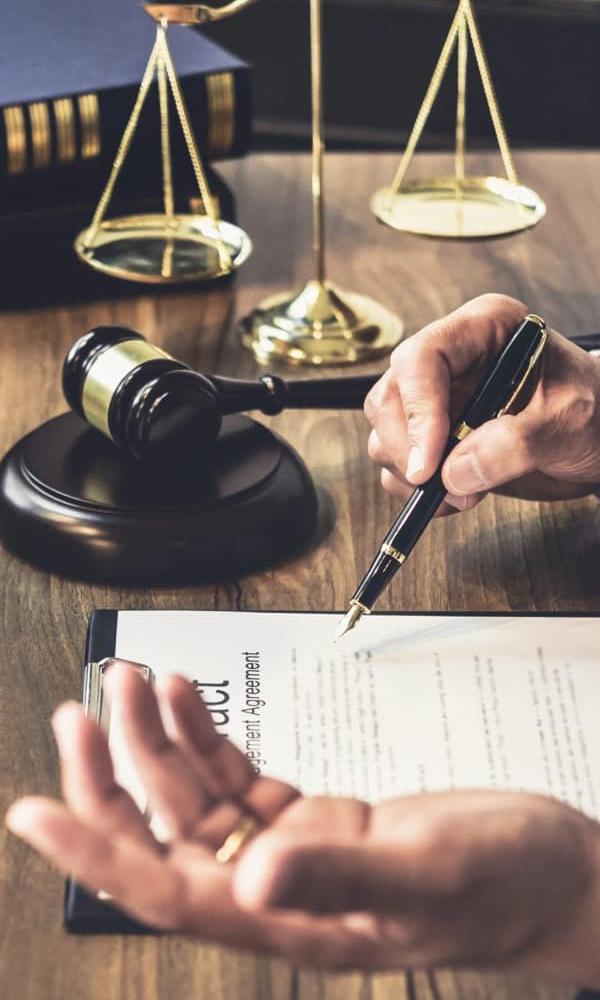 Strong Representation for families Going Through Child Custody Battles
Dividing Assets Can Be a Complex Process.
Spouses may have an emotional attachment to certain assets, such as the family home, that can make it difficult to reach an agreement on how to divide them. The emotional attachment can make it challenging to approach asset division in a rational and objective manner.
Each spouse may be concerned about their financial security after the divorce, and may want to ensure that they receive a fair share of the assets.
High net worth divorces or cases involving complex asset portfolios, such as business interests, investments, and real estate, can be particularly challenging to navigate. Spouses may disagree on the value of certain assets, particularly if they have unique features or a specialized market.
In some cases, one spouse may have more financial or legal knowledge than the other, which can create a power imbalance and make it difficult to negotiate a fair asset division.
Here are some of the most important things to know about asset division in California:
Community Property State
California is a community property state, which means that all assets acquired during the marriage are generally considered community property and are subject to equal division between the spouses in a divorce. This includes assets such as real estate, investments, retirement accounts, and business interests.
Equitable Distribution
The court will still consider factors such as each spouse's earning capacity, age, health, and contributions to the marriage when determining an equitable distribution of assets. This means that while the court may begin with a presumption of equal division of community property, it may deviate from an equal split if it is deemed fair and just under the circumstances.
Separate Property
Not all assets are considered community property in California. Separate property, which includes assets acquired before the marriage, gifts, and inheritances, are not subject to division in a divorce. It is important to clearly establish the character of each asset to ensure an accurate division of property.
Disclosure Requirements
In California, both spouses are required to fully disclose all assets and debts, regardless of whether they are community property or separate property. Failure to disclose assets can result in serious legal consequences, including penalties and the reopening of the property division order.
Business Interests
Dividing business interests in a divorce can be particularly challenging. The court will consider factors such as the value of the business, each spouse's contribution to the business, and the future earning potential of the business when making a determination of how to divide the business.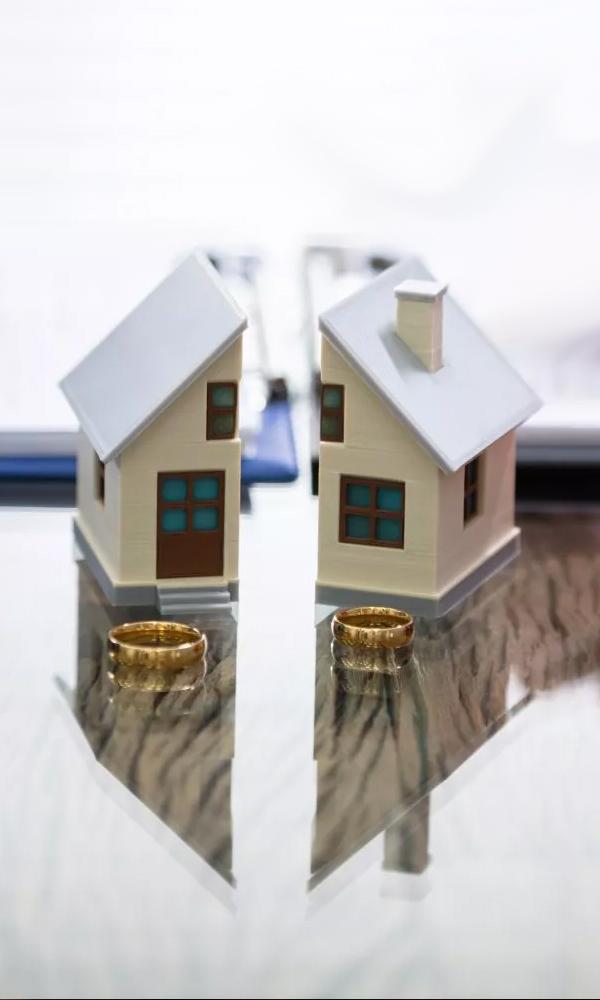 A Family Divorce Attorney Dedicated to Achieving Fair and Amicable Solutions
Hi, I'm Roxana Shayan, Attorney at Law.
With over 27 years of legal experience, I'll get results for your family.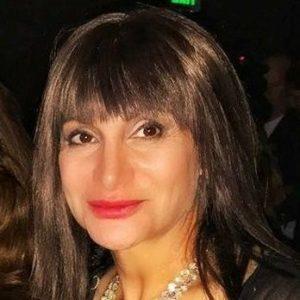 It is important to work with an experienced family lawyer who can provide guidance and representation throughout the property division process and ensure that all assets are identified, accurately valued, and divided fairly and equitably.
I'll guide you through difficult family disputes, separations and custody battles so that you can move forward with your life.
In difficult times when emotions can run high, I believe you deserve a family divorce lawyer who will listen closely to your needs and offer genuine and personalized advice.
As an experienced family divorce attorney, I strive to treat every single case as if it were my own family struggle.
As a top-rated divorce attorney, I'll fight for real results.
My Values…
I am guided by the following principals:

Personalization
Communication
Listening
Compassion
Professionalism
Advocacy
Real Results
Family Separation News & Resources
admin
Domestic Violence (DV) is a pattern of abusive behavior in any relationship that is used by one partner to gain or maintain power and control over another intimate partner.
admin
Here are some things that spouses and families need to consider and prepare for when it comes to dividing assets in divorce in the state of California.
admin
Child custody law in California can be complex and confusing, and there are several myths and misconceptions surrounding it.
Disclaimer
The information you obtain at this site is not, nor is it intended to be, legal advice. You should consult an attorney for advice regarding your individual situation. We invite you to contact us and welcome your calls, letters and electronic mail. Contacting us does not create an attorney-client relationship. Please do not send any confidential information to us until such time as an attorney-client relationship has been established.