Your Family Law Attorney Proudly Serving Costa Mesa & Orange County
THE LEGAL SYSTEM CAN SEEM INDIFFERENT AND UNKIND.
Situations involving families and children can escalate quickly.
Often, clients feel lost in the bureaucracy or shuffled between multiple associates and legal assistants.
Large firms are notorious for failing to return calls, and making people feel like they are mere "case numbers", not valued individuals that require caring assistance from their family law attorney.
You Deserve a Divorce Attorney
Who Will Take The Burden Off Your Shoulders.
You deserve a family law attorney that brings understanding and professionalism to every case.
While processing a divorce is possible without the assistance of an attorney, it is almost always advised to seek the help of a legal professional.
It can be difficult and intimidating to get reliable support when faced with divorce and family separation. It helps to have someone on your side who knows the best course of action, represents your interests in court and makes sure you aren't taken advantage of during proceedings.
But who is the right person?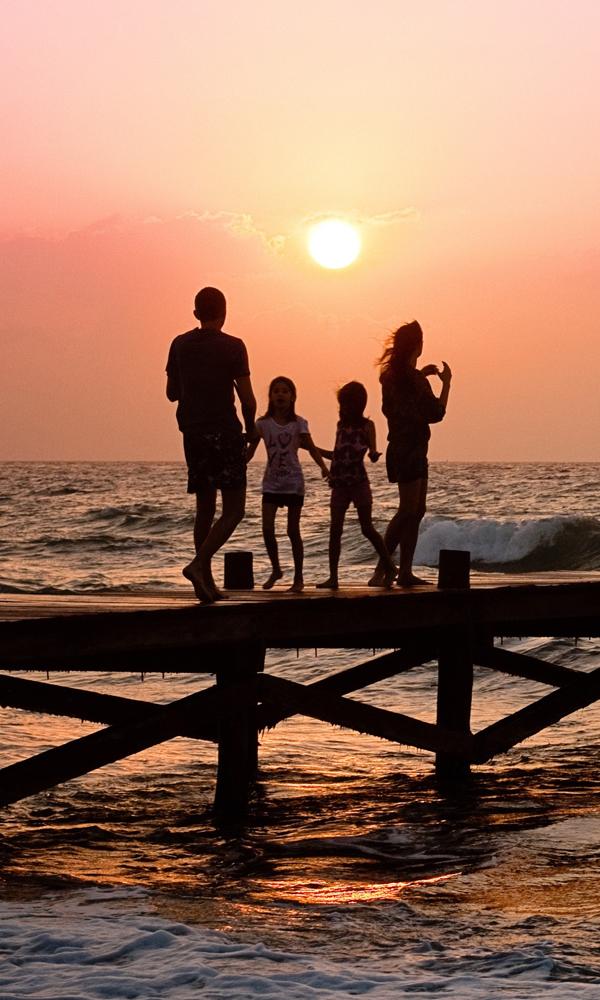 An Experienced Litigator, Strong Advocate & Powerful Ally.
Hi, I'm Roxana Shayan, Attorney at Law.
With 30 years of legal experience, I have your back.
In difficult times when emotions can run high, I believe you deserve a family lawyer who will listen closely to your needs and offer genuine and personalized advice.
As an experienced family law attorney, I strive to treat every single case as if you were my only case.
As a top-rated divorce attorney, I'll resolve your conflicts.
My Values…
I am guided by the following principals:

Personalization
Communication
Listening
Compassion
Professionalism
Advocacy
Real Results
Family Separation News & Resources
admin
Domestic Violence (DV) is a pattern of abusive behavior in any relationship that is used by one partner to gain or maintain power and control over another intimate partner.
admin
Here are some things that spouses and families need to consider and prepare for when it comes to dividing assets in divorce in the state of California.
admin
Child custody law in California can be complex and confusing, and there are several myths and misconceptions surrounding it.
Disclaimer
The information you obtain at this site is not, nor is it intended to be, legal advice. You should consult an attorney for advice regarding your individual situation. We invite you to contact us and welcome your calls, letters and electronic mail. Contacting us does not create an attorney-client relationship. Please do not send any confidential information to us until such time as an attorney-client relationship has been established.